Don't Let a DDoS Attack Bring Your Website Down
Here's How to Protect Yourself
A DDoS attack can be devastating for a website, bringing it down for hours or even days. If your website is the lifeblood of your business, this can cost you both money and customers. Fortunately, there are ways to protect yourself from a DDoS attack and make sure that your website remains safe and secure. In this blog post, we'll discuss the steps you can take to safeguard your website and prevent a DDoS attack from bringing it down.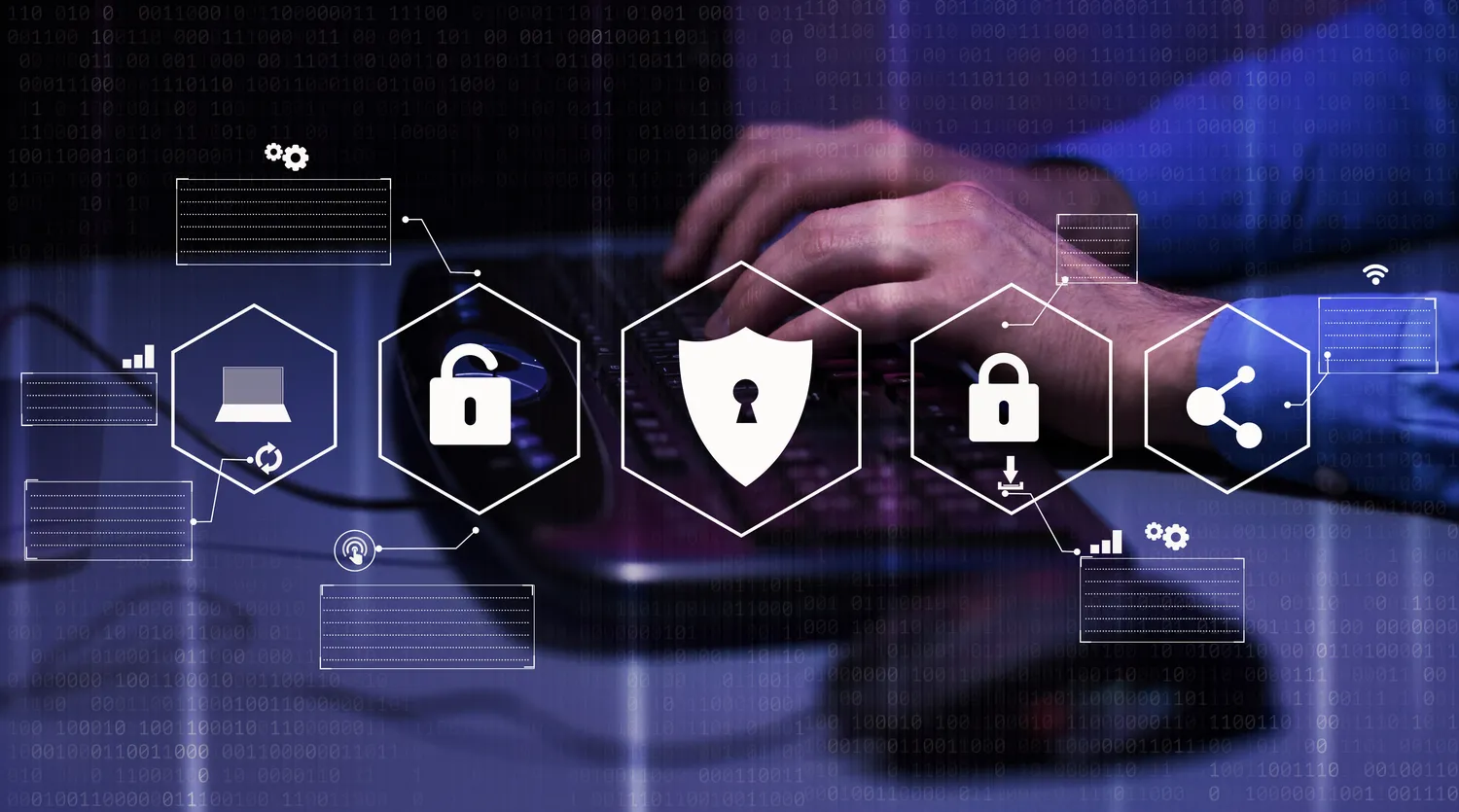 A DDoS (Distributed Denial of Service) attack is an attempt to make a website, application, or online service unavailable by flooding it with requests from multiple sources. When a website is targeted with this type of attack, the hosting provider's server resources become overwhelmed, causing the site to become slow or completely unresponsive.
What are the best practices for preventing DDoS attacks?
When it comes to keeping your website up and running, it's important to take measures to protect yourself from Distributed Denial of Service (DDoS) attacks. DDoS attacks are malicious attempts to disrupt the normal flow of traffic to a website by flooding the network with requests…
How can I tell if my website is under attack?
As more and more businesses have moved online, the threat of a distributed denial-of-service (DDoS) attack has become a real concern. A DDoS attack is an attempt by malicious actors to bring down a website or network by flooding it with requests from multiple sources.
If you want to stay informed of new articles published, join our community and subscribe to our newsletter.